We help you unlock the power of data science.
With our expertise in data science we help you learn, grow and realize data science projects.
Courses
Build up Your Data Science Skills
The world of data science can be confusing. Our interactive online courses make sure you master all skills required to become a data scientist in a structured, interactive environment.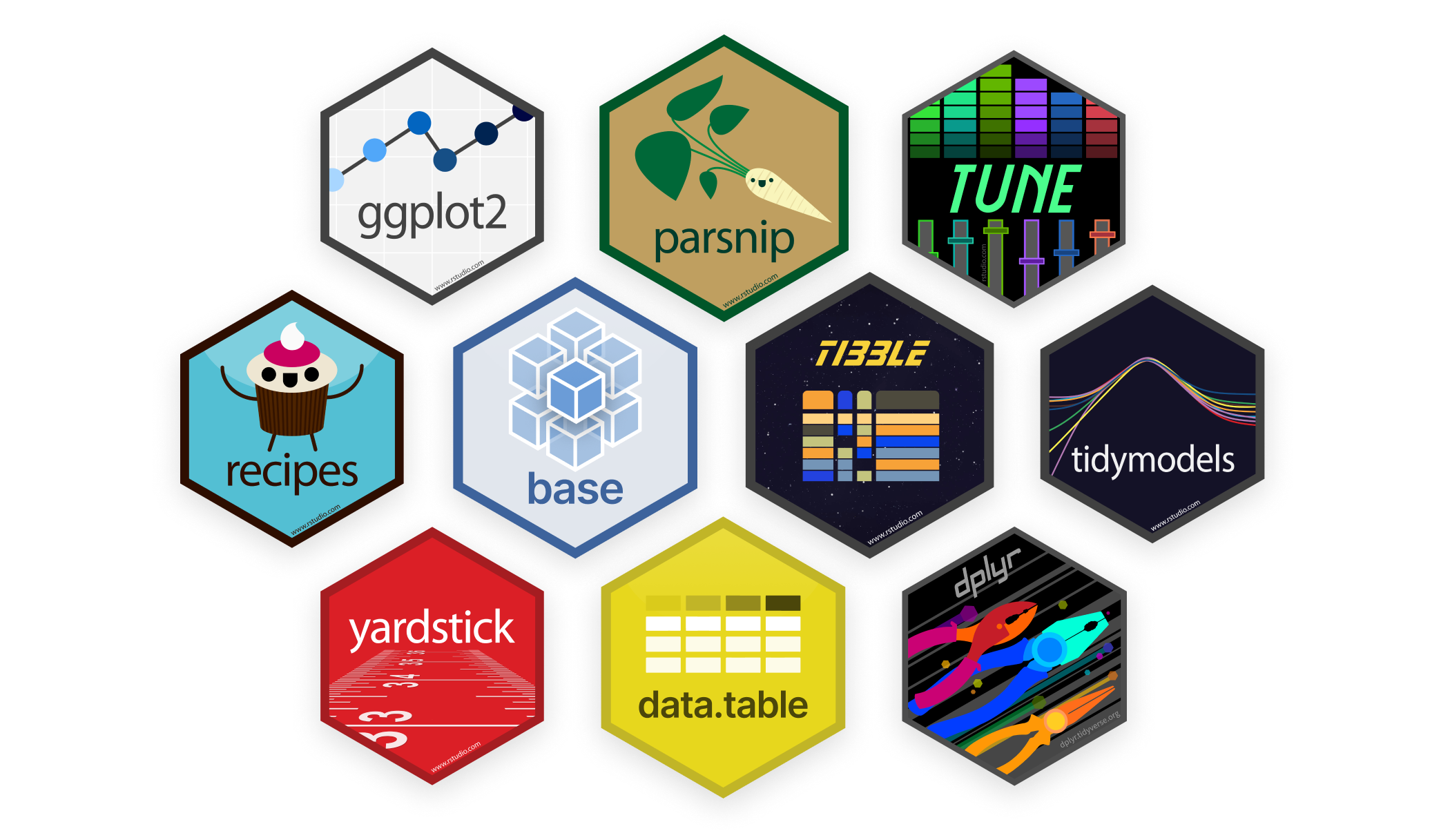 ---
QBit Workspace
Online Data Science Prototyping
QBit Workspace is an online data science IDE for rapid prototyping. It gives you painless deployment, sharing and API access to your data science projects/models — without any devops involved.
For Businesses
We Help your Business Advance
We provide expertise in areas of infrastructure, code and modelling. We also offer in-depth workshops and trainings for teams.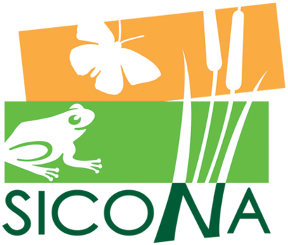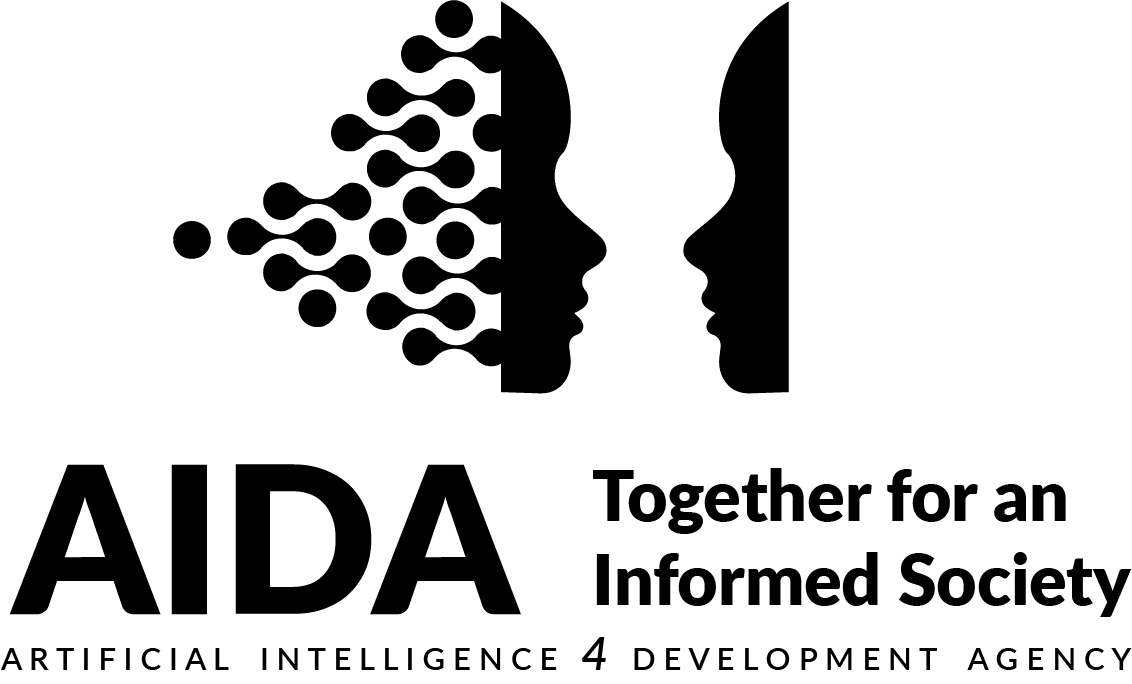 ---
We don't support your browser anymore
Please choose more modern alternatives, such as Google Chrome or Mozilla Firefox.